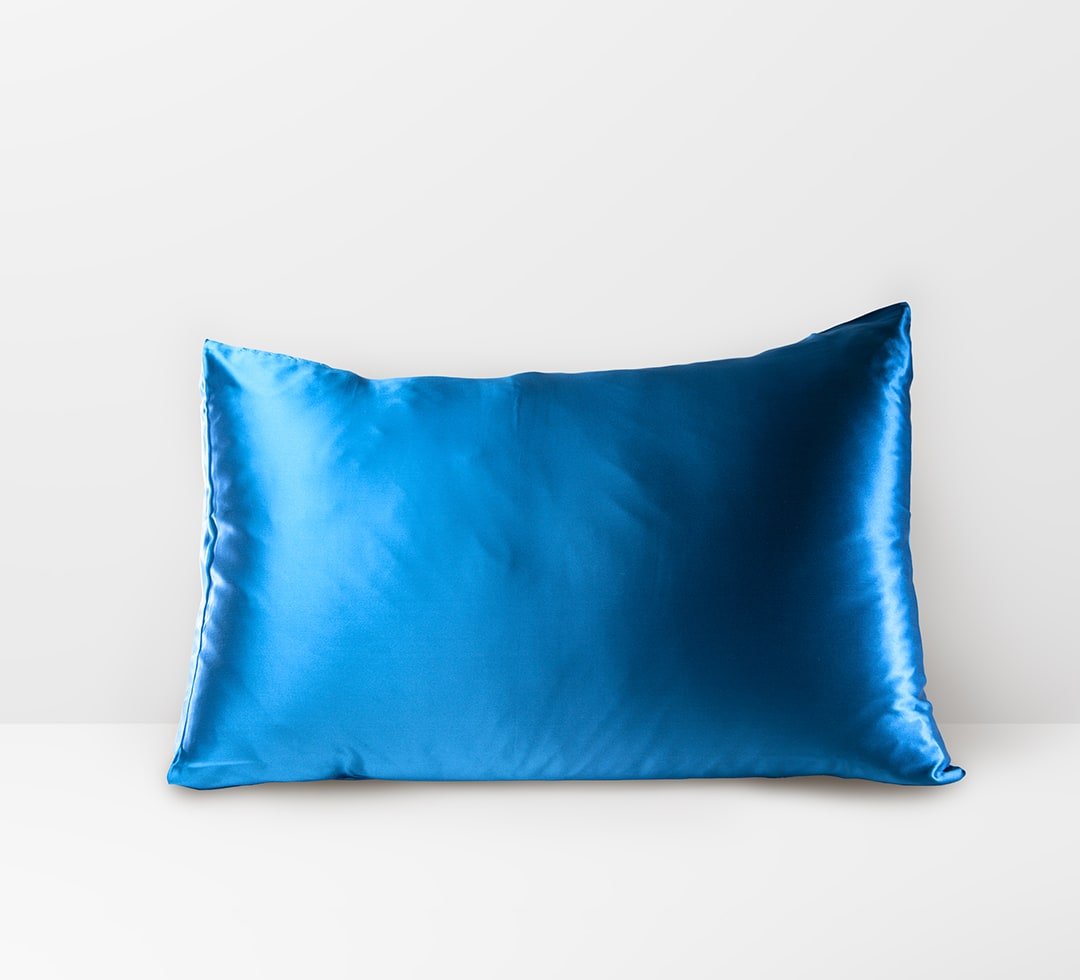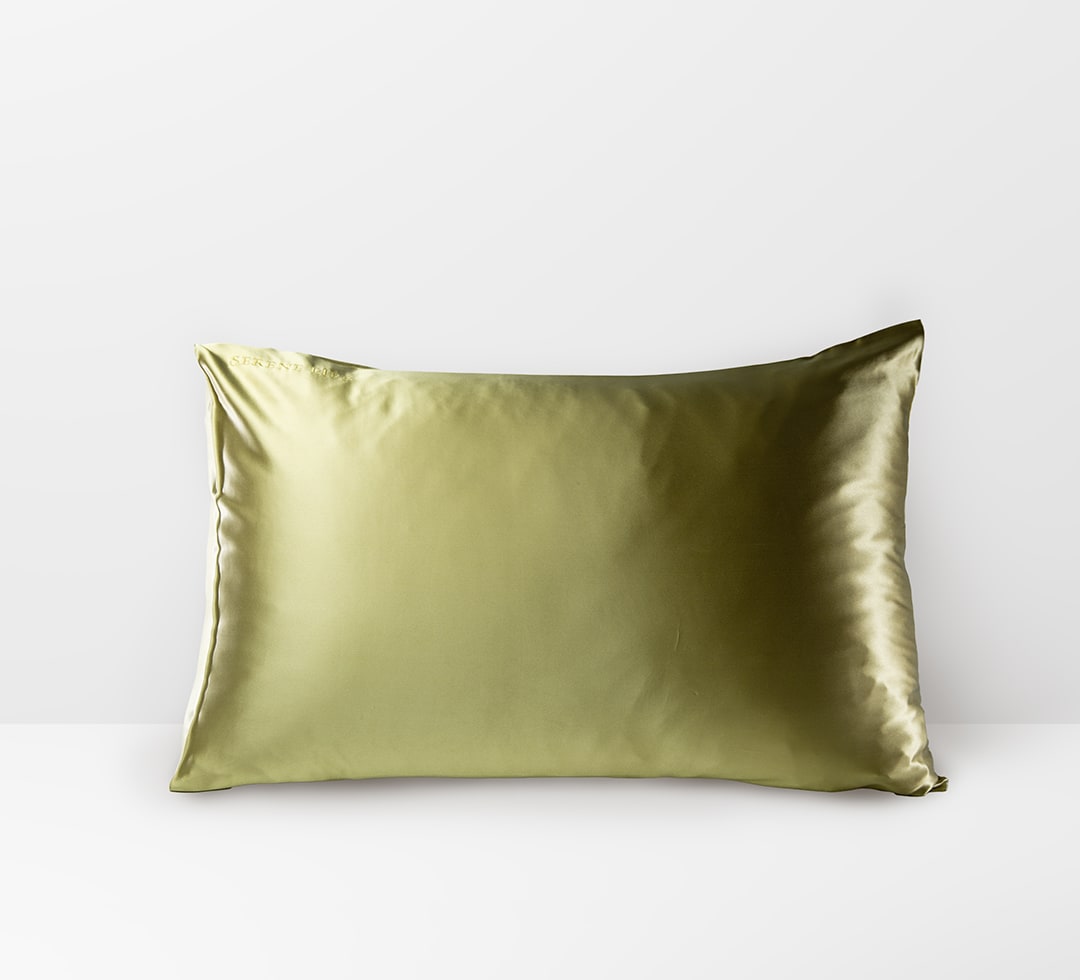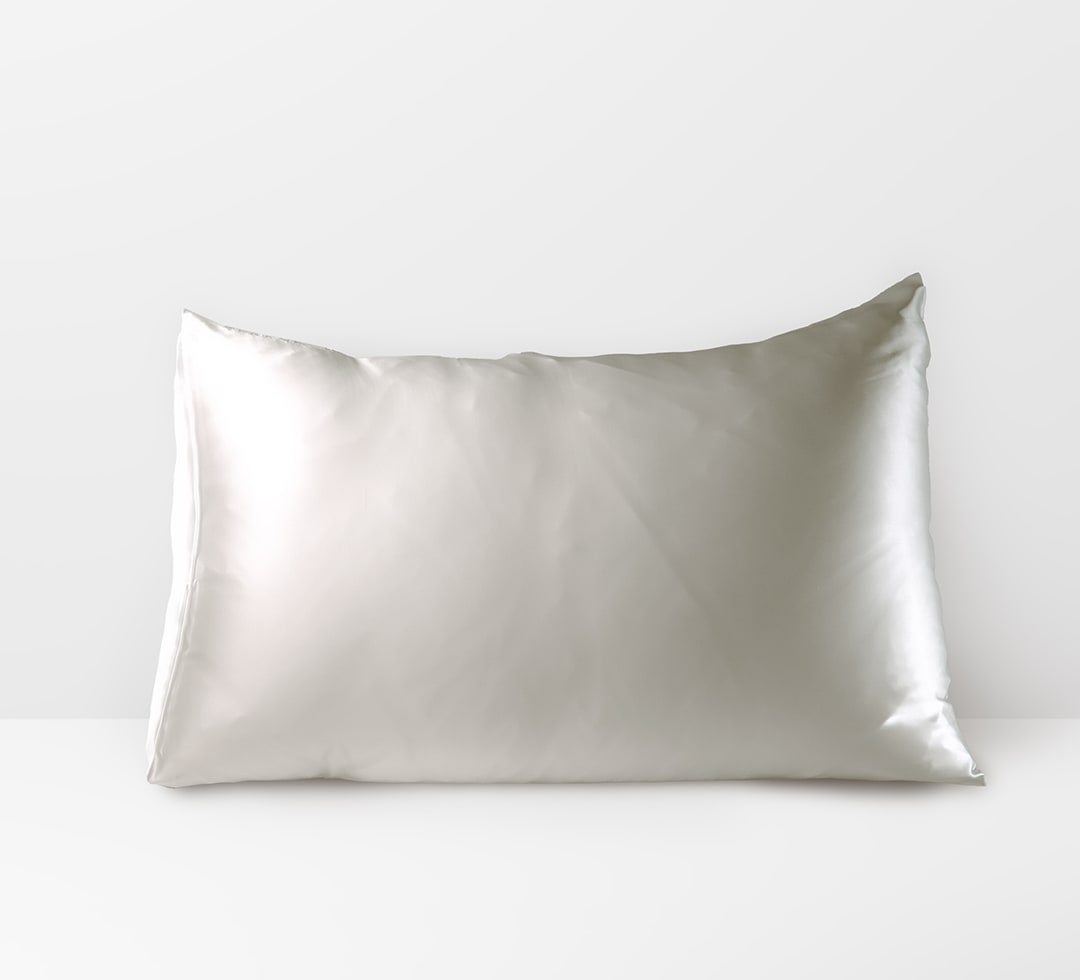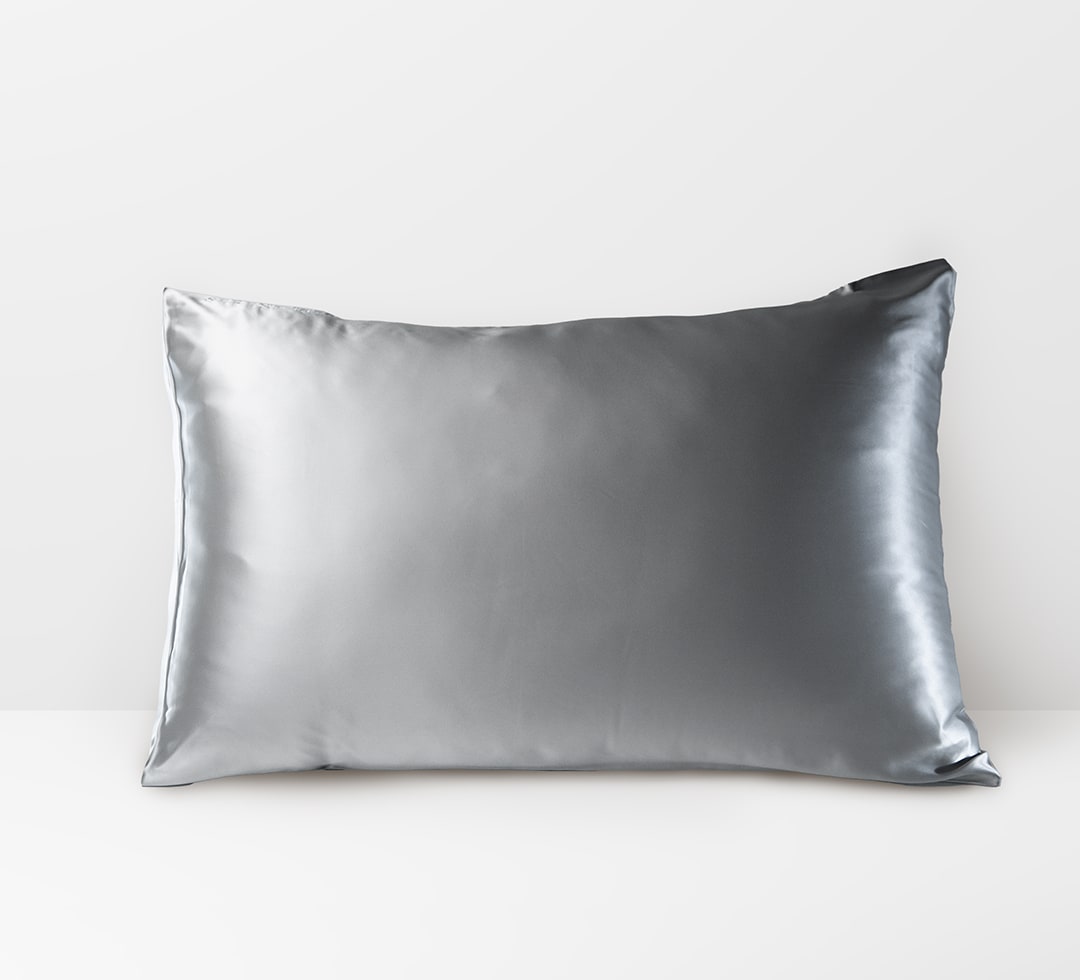 Size Guide
All Product Sizes 
---
Pillow Size
| | |
| --- | --- |
| Size |  Dimensions  |
| Silk Pillow (blend) | 48cm x 68cm |
| Mulberry Silk Pillow | 48cm x 68cm |
---
Silk Pillow Cases Size
| | |
| --- | --- |
| Color |  Dimensions |
| Ivory |  50X70 cm |
| Blush Pink |  50X70 cm |
| French Grey |  50X70 cm |
| Royal Gold |  50X70 cm |
| Teal Blue |  50X70 cm |
Note: Normal Pillow Size
Tencel, Bamboo, Cotton Sheet Set
| Size | Dimensions (cm) |
| --- | --- |
| King Single | 107 x 202 |
| Queen | 121 x 202 |
| King | 185 x 202 |
| Super King | 196x 202 |
Note: Extra Length for proper Fit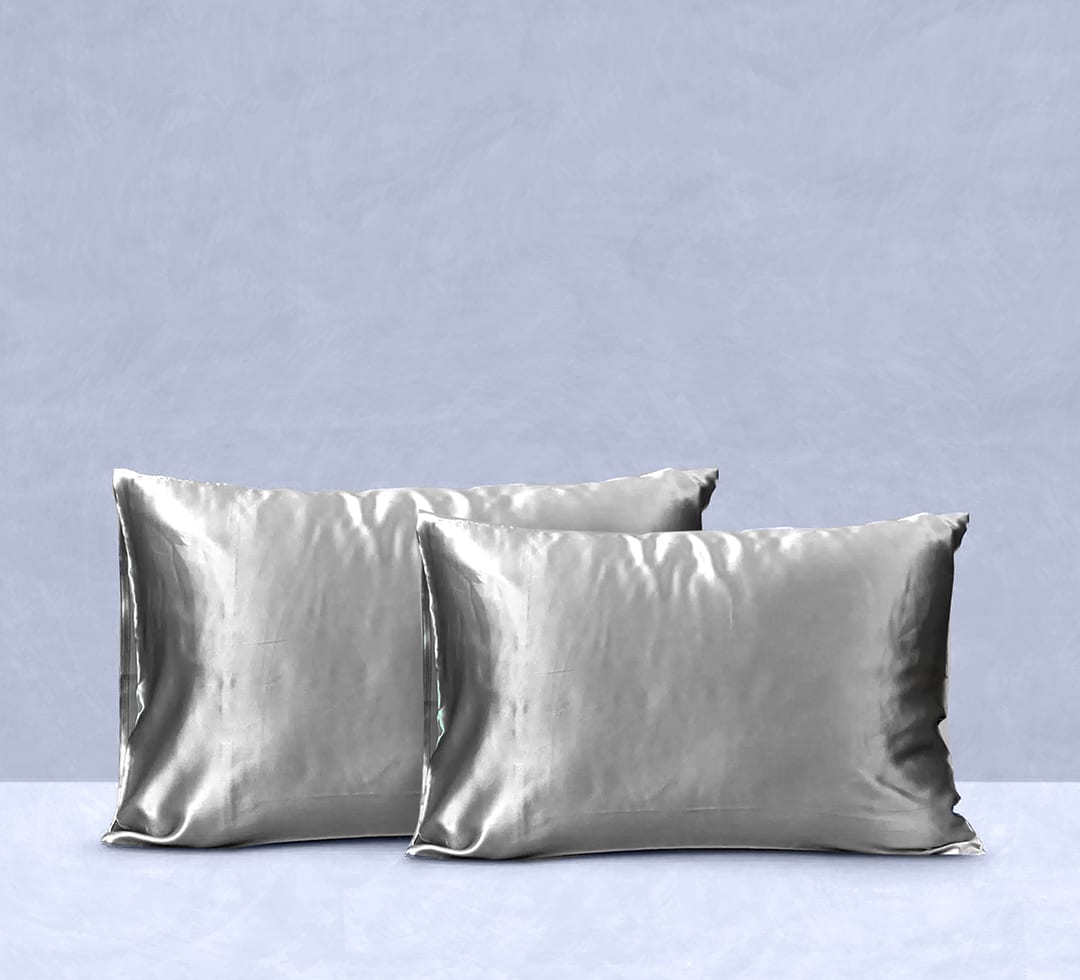 Luxurious Comfort and Beauty Benefits
Indulge in the luxurious comfort of our 25 momme 6A mulberry silk pillowcases. Made from the highest quality silk fibers, our pillowcases offer a range of benefits that will transform your sleep experience.
Sleep Better and Wake Up Beautiful
Our silk pillowcases are also gentle on the skin, reducing the risk of wrinkles and fine lines. Silk fibers contain natural proteins and amino acids that help to keep the skin hydrated and smooth. They also prevent moisture loss, keeping your skin soft and supple.
Discover the Benefits of Our 25 Momme 6A Mulberry Silk Pillowcases
Naturally Hypoallergenic

Mulberry silk is naturally hypoallergenic and the most hygienic luxury bedding with its natural resistance to dust mites and bacterial growth. Combine this with Tencel fabric, and both materials moisture wicking properties create the most superb duvet inner for those with irritating allergies and sensitive skin.

100% Free of Harsh Chemicals

Silk is an all-natural protein fibre spun from silkworms and Tencel fabric is produced through eco-friendly processes, meaning there are no nasty chemicals to get in the way of you and an elegant night's rest. 


Silk Fabric Contains 18 Amino Acids

Silk contains 18 amino acids for rich and lavish natural healthcare. Two of these amino acids are the main proteins Sericin and Fibroin, which both preserve moisture and counter the effects of ageing.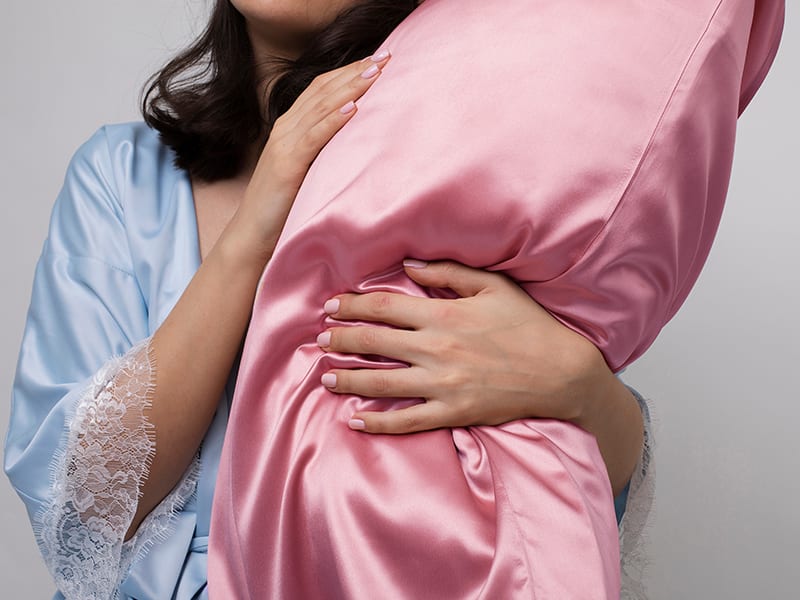 Soft, Smooth, and Breathable
With our silk pillowcases, you can say goodbye to bed head and frizzy hair. The smooth, frictionless surface of silk minimizes hair breakage, tangles, and split ends. It also helps to retain moisture, leaving your hair silky, shiny, and healthy.
Our 25 momme 6A mulberry silk pillowcases are available in a variety of colors to suit your personal style and bedding needs.